Stiched Sleeve
June 24, 2011
They say people wear their problems on their sleeves
Mine has seam after seam.

The stress has caused me to swear to lose people I care about so dear.

The love, the heartbreaks, the people who treat me not well, the times I lied, the lies not forgiven, the feelings I felt, the moments of betrayal.

The sleeve has been covered time after time.

The sleeve used to be thin and tidy, now it's big and messy.

It has been cut and fitted for the times I grew and knew my mistakes have different hates.

On this day I met a guy who knew he could read my eyes, he took out some scissors and cut some threads, pulling the cloth out of the sleeve.

Then reading each one to me letting me tell my story slowly freeing me.

I needed time I met the guy who knew me for me freeing me of my tight sleeve.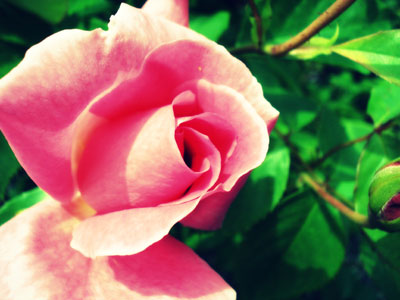 © Grace F., West Chester, PA