Freeze
July 5, 2011
Freeze time.
Please.
Right now is so close to perfect.
My Dad is cooking in the kitchen.
Mom is dancing as she cleans.
Ian is running around the house
In his Halloween costume
Three months after Halloween.
Elliot is giving everybody hugs.
And me.
Sitting and observing.
Of course, Dad's music is ringing out
To all corners of the house.
This is my family.
My crazy and weird
Funny
Book-loving
Random
Loud
Family.
So, let me freeze time.
My almost perfect moment.
In time.
Now.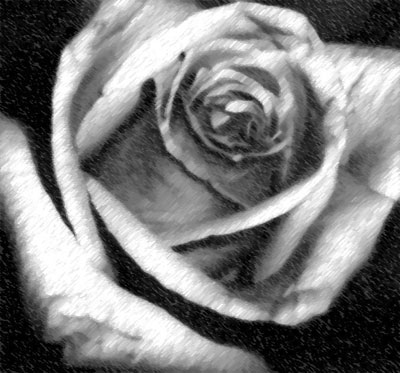 © Wajida S., Shrewsbury, MA