Let Me Dance
July 5, 2011
I just want to dance
Let the worries slip away,
Just let me let go
Please hold me in your arms
'Til it's far below
Say it's going to be okay
I don't care if it's a lie
I've been the careful daughter
I've been the curious student,
I've been the strong leader
So, let me take this chance
Let me take this dance
Looking back on the memories
Nobody could find me
I was buried beneath the mask,
Now I'm letting people in,
Is this really happening?
I'm scared and excited.
So, I'm going to dance to the music,
Just let it all go.
It's going to be okay.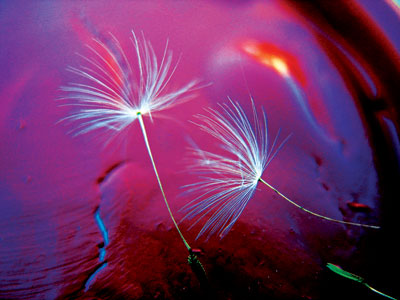 © Jamie R., Boulder, CO