Orange Dream at Coney Island
June 29, 2011
You held my hand while the rain
tested the spaces between us,
punctuating our sprinkling conversation...
The sun was hidden
in the slender roadside shop
we stopped in to fulfill
shy experimental promises
we made to each other
after several hours of
marathon handholding and smalltalk
that spoke volumes of feelings
I didnt know we had.
With snapshots of scavenger hunts
we checked off untangible things
on a list of high expectations...
the matrices of your fingerprints
happily hopelessly lost themselves in
my digited labyrinths
and mine in yours
so, laced by our sides
swaying in stride
and we walked on.
Now I'm left with
a bottle cap
of a drink you said tasted like summer
and moments that I want to repeat with
you holding my hand...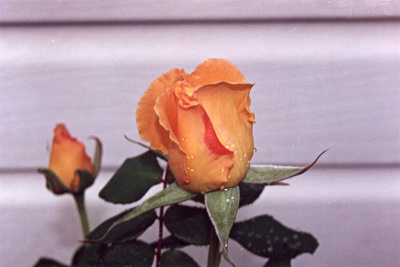 © Jamie U., West Hempstead, NY