You insist
July 12, 2011
Insist thou upon thy ways,
askth me not for my says.

Old methods may be tried,
how true can change to the eye.

New paths are sidelong rough,
Nervousness framed by rude bluffs.

Fight and bicker I desire not,

the battle I quickly give up.

If retreat is an act of cowardice,
I care not for show of weakness.

Removal out of sight is sound
as control fails on shaky ground.

Do as thou might, would forever do,
No outcomes for I save to lose.

Happy welcome is waving white,
stubborn pride will not accept.

Brooding mumbles is bad sport,
bruised egos will make miserable most.

Reluctant smiles, few words
pass the ordeal without swords.

Breath a sigh for no pain
in this neither side gains.

Thou insist once more today,
my lips sealed, no words betray.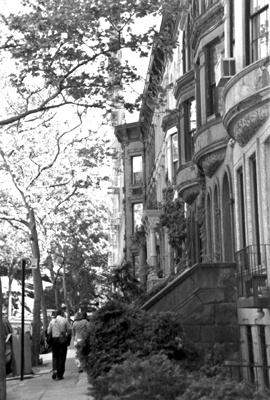 © Sarah M., Phoenix, AZ