Rebuilding
July 18, 2011
I am rebuilding the bridge to Austin,
but the river keeps washing it away.
I am trying to case that rainbow,
but the river it is in my way.
I build it out of sticks and mud,
but than that river it floods.
It leaves me stranded,
on the wrong side.
No chance of me getting where I need to go.
I've never felt so low,
I can see my rainbow fading, and I am still waiting.
Fingers stained with guilt and clay,
I wait until the day,
after the next rainy day.
For that rainbow to extend,
hope again.
In the mean time,
I'll be rebuilding the bridge to Austin.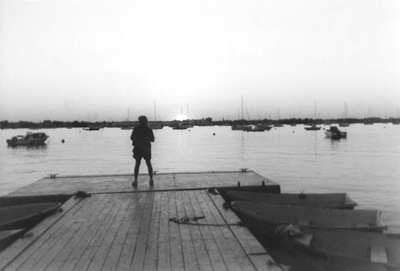 © Lindsey D., Marblehead, MA