I'm From
July 19, 2011
I'm from mistaking snow
For a bunch of white flowers
It was night
I was tired
Now forever we laugh

I'm from sitting in roads
Watching the oil flow round
A rainbow
Of pollutants
Rain pouring down down down.

And I'm from midnight rounds
BS, Black Jack and Poker
Gobstoppers
And whispering
As we all win a share

I'm from stealing pillows
So as to build a great fort
And Legos
And Playmobil
I am from all those things

From similar mug club
Don't touch me Bostonian!
Booze trucker
Mother, Tucker
The elder abuse pen

Oh, I'm from the bike gang
And a slurpee right after
Getting lost
Doesn't matter
We had much fun together

From running from cooties
I'm from hand sanitizer
Cross country
Pounding; each beat
Is in tune with my heart

I'm from what the poo face!?
Also, from peanuts brittle
And the 'e'
In my last name
From sneezing at the sun

I'm from inside jokes and
I'm from moments of laughter
All male cousins
Friends, sisters
My surroundings, I'm from.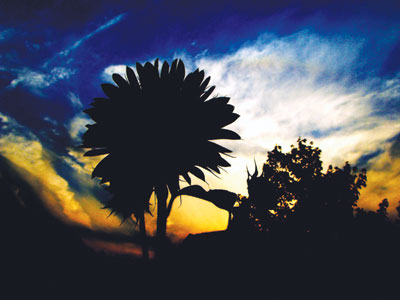 © Brian M., Fishers, IN