My Friend. <3
August 6, 2011
You are my best friend,
What can I really say?
We've been through good times and bad,
But yet you still stay.
We haven't known each other long,
But I care for you so dear.
I will never forget you,
What about me?
You are protective and caring
It was like you were here all along.
I love you so much,
In a good kind of way.
Now you know how I feel,
Will you please just stay…?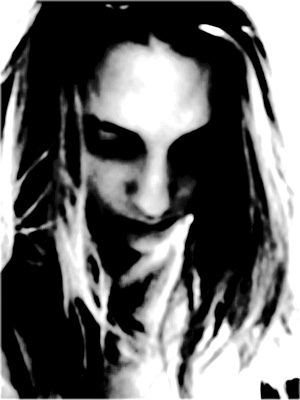 © Maria B., Boston, MA