Golden Or Midnight Blue
August 13, 2011
Some have golden hair,
Others have midnight blue hair.
It is that simple,
The depiction of evil.

The golden haired ones,
Dance around reefs.
The midnight blue haired ones,
Sulk in undiscovered caves.

They never interact,
Unless it's a fight.
Where blood is shed,
And pollutes the fine water.

The mermaids are strong,
They know what is right.
They know what is wrong,
And their hair is the light.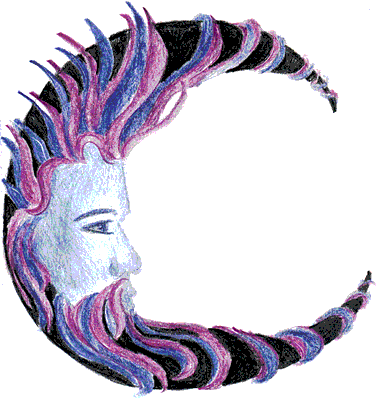 © Vanessa M., Glendale, AZ