Love with the Clouds
August 19, 2011
Clouds drift like love
slowly chasing each other,
then seperated slowly by small things.
Airplanes,
birds,
and other clouds.

FInally, once seperated too much, it ends in rain.
Dribbling from your eyes like a waterfall,
a thunderstrom arrives.
Lightning and thunder crash the walls.

Then, we just end up on the ground, being sweft aside.
Even though, we get up.
and learn to love again.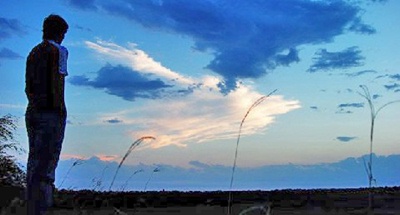 © Stefanie K., Katy, TX