Flowers Like You
August 19, 2011
Remember those days when you used to be my entire life?
Yeah, I guess you don't.
You don't really even care about me anymore,
Do you?

I've grown since then—no thanks to you, of course
Now I see that you were nothing but chains
Pinning me to the ground beneath you
So you could shine all the brighter.

Some might say that I've "bloomed"
Like I'm a little flower, a red rose
Something that's worth picking and giving to a lover
But I'm not a flower; you were always the flower. I'm a warrior.

I wish you could see me now;
No, wait, I don't want you in my life for even that long
Because without you pushing me down every time I tried to climb
I've finally reached the top.

Seasons change, my dear,
But people like you stay the same.
So I'll smile and flash my pretty white teeth
Because one day, I'll rule the world and you'll still be a flimsy little flower.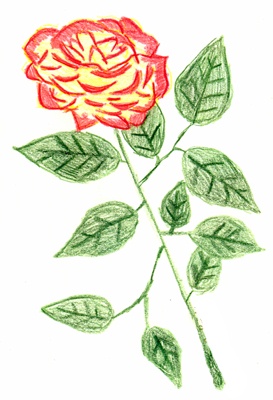 © Kelly Z., Niscayuna, NY