Girl Next Door
August 25, 2011
There will always be a girl
whom you know,
But try to ignore,
Because everyone thinks she's a faux.

But underneath the makeup
and perfectly straightened hair,
lies a girl who is misunderstood
beyond everyone's compare.

At home it all changes
to what it really is.
The makeup comes off,
the hair begins to frizz.

As soon as the smile washes away
and in comes a tear,
she feels like screaming,
But she knows no one would care enough to hear.

And suddenly that girl you know,
who lives right next door,
Becomes a whole 'nother person
Who means so much more.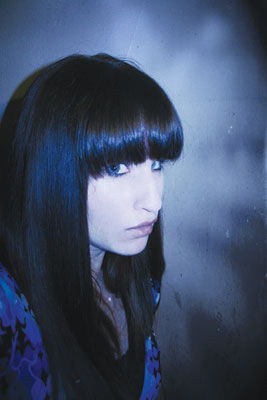 © Monica L., St. George, UT