I Will Never Know
August 23, 2011
I never knew what it felt like
To be embraced within her arms.
Never knew the gentle kiss
Nor the soft touch of her hand.

People who surround me
Talk about her sharp wit.
Talk about her stories,
Ones she never told me.

They talk about her joyful laugh
How gentle, yet so confidant.
How easily she could scare a man,
But could comfort a frightened child.

I sit and only listen,
Saddened by a simple fact-
That I will never know the woman,
That so many around me adore.

I will never know the wonderful lady,
The woman who they call my grandmother.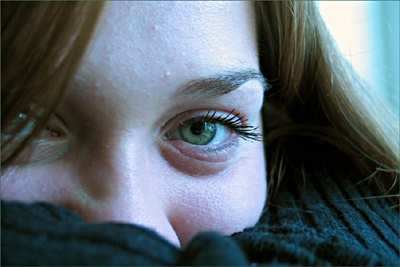 © Andrew M., Belleville, ON, Canada