Building A New And Stronger World
September 5, 2011
It was on September 11, 2001
My year in third grade had just begun
I was nine years old
A child wearing a blindfold

In my childhood world all was lovely and serene
I was living in a beautiful dream
I did not realize that across the globe, others had to strain and strive
Struggling merely to survive.

When the World Trade Center fell
I had to bid that sweet world and my childhood farewell
The real world was hard, I had to learn
My father told me others had suffered in their turn.

My simple world has disappeared forever
But I choose not to be bitter
I'll save my strength to build a new world—
And one that is truer, purer and better.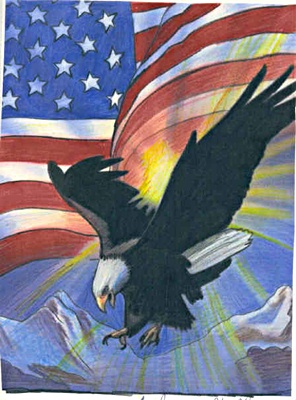 © Andrea G., Middle Village, NY