Thoughts in Life
August 31, 2011
Pecking
Strutting
Laying
Standing,
These are the acts of a chicken.
As I crouch and watch them
Go about their daily business
I never cease to ponder the question:
Are they ever curious as to what
Is beyond their wood and wire cage?
They seem so content with
Living in a single spot.
Memory must not matter
Because bored they never seem.
Pacing
Sighing
Rushing
Thinking,
These are the acts of a human.
As I perform these mindless tasks
I wonder why it is so hard.
Contentment is a rarity
Passing only on occasion.
Never am I satisfied
With my daily routine.
No matter how hard I try,
I constantly wonder
What is beyond my home.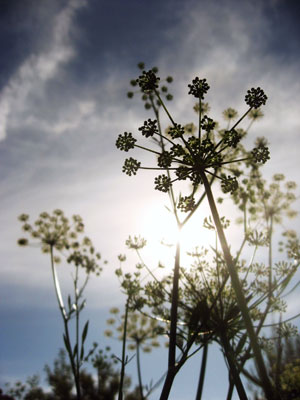 © Andrea S., Winnipeg, MB, Canada