Reflection
September 10, 2011
One thing that shocks me daily,
is how much one changes over a short period of time.
Bestfriends one daym enemies the next.

And whats scary is,
when you reflect on yourself.
And notice how much you yourself have changed.
I look at pictures of myself from just a few months ago, even just weeks.
And I know it's me in the picture,
but it feels like an entirely diffrent person.
I barely recognize myself thse days.
And I appear to be happy, feel happy.

Now that, that scares me.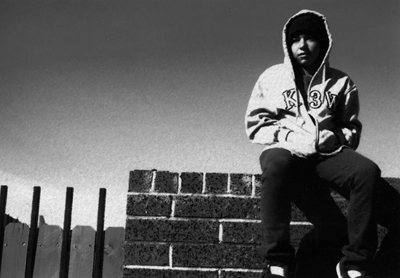 © Stan G., Phoenix, AZ