Love Me To Death
August 3, 2011
I've been so troubled for so long now,

And the pain's not even mine to feel.

I took your sorrow and made it mine,

You were just to weak.

Just too innocent.

Just too perfect.

But now it may have been too much for me,

Breathing feels like forever.

My psyche screams of agony,

But I love you too much.

I don't mind if our love destroys me.

I'll take all of your tears,

And use them to bathe away your scars.

You can't change my mind,

I'll kill myself before I let you falter.

You will live forever,

Even if it means that I will perish.

Just hold my hand,

I just want you to be alright.

Something as beautiful as you doesn't deserve pain,

No matter how many mistakes you've made.

You're just too perfect to die.

I love you so much,

I love you more than myself.

And you loved me to death.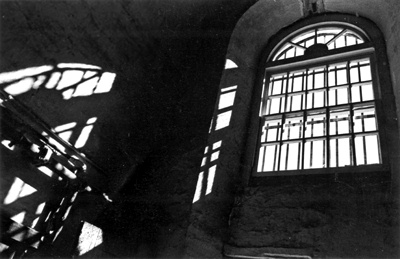 © Alice Y., Basking Ridge, NJ