R.I.P Seventeen
August 31, 2011
Forever sits the girl with the chocolate mint breath
Asking for her second chance
When you should be begging for your's.
Icing on the cake
Make up on bruises
Masks on frowns
Duct tape on cracks
You click me together
Lego by lego
We dream big
You and I
2 nine year olds
Cursing third parties
And yearning for 18
21 20 19 18 17
I was a girl
I was 17
We are 2 people
8.5 pieces
Hy heart divides into
One for august 20, 2010
One for polar winter ice fresh
One for "forever and foralways"
One for trust
One for friendships shared
One for secrets whispered
One for kisses traded
One for 12:34
And half for hate
Because I only hate you half as much as I should
I'm not crazy.
I just smell of chocolate and mint
And you hurt me.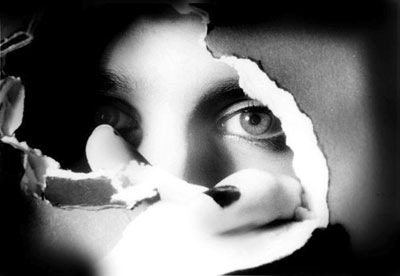 © Tabatha B., Peoria, IL