I Would Wait For You
September 15, 2011
I would write you a poem,
But I can't find the words.

I would sing you a song
But I can't sing that well.

I would just tell you,
But everytime I'm with you I lose my breath.

I would wait for you to figure it out,
But I'm not that patient.

If only you could read my mind
And say the words I couldn't find.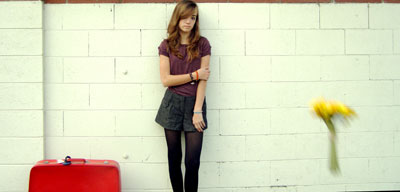 © Austin K., Studio City, CA