A Moment In Time
September 15, 2011
I've been listening to you breathe,
Counting the times my heart beats.
And everytime your heart skips a beat,
So does mine.
There's nothing ahead of us but time.

Trace the pattern of your hand,
Keep the memory locked away.
Protected from heartache and pain,
You matter more to me than myself.
I want to remember this moment forever,

Because tomorrow, it might be gone.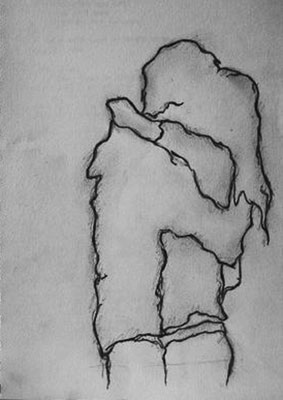 © Nicole B., Newcastle, WA