Writer's Block
September 15, 2011
I have so many things to tell,
But cannot find the words,
I wish that I could speak like Grey,
And allow my words to flow.

Countless pages defaced,
As I try to write,
That brilliant piece of work,
So far beyond my sight.

A solid wall of twenty feet stands within my way,
My brain cannot break it down,
Today or any day.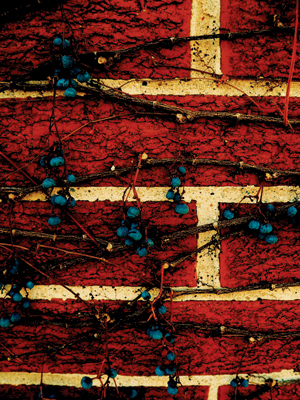 © Robyn R., Middleton, WI