Answers Locked
September 27, 2011
I'm numb.
It's a miracle my lungs are even functioning-
The wind's been knocked out of me.

It's funny really,
everyone said it'd hurt.
My blissful self refused to listen.

I don't even know what I want to happen.
Why am I crying?
What purpose does it hold?

These answers are locked away,
the key withheld until the heart is healed.
The resolution may never be revealed.

I had a skewed perspective of the end:
picturing a sense of freedom
versus pains of regret.

I can't imagine anyone else.
My brain refuses to create the emotions.
Instead, I'm left painting the memories, over and over.

For now that's my one possession-
my painted memories
shaded with emotions of regret and disappointment.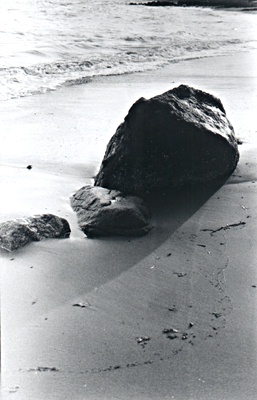 © Alexa R., Marblehead , MA