What You See
September 25, 2011
I look at the world around me, and dont like what I see.
There are new things all over, and people use them frequently.
Technology is advancing, and with it comes sorrow.
People communicate through Facebook, not together face to face.Our people skills are waning, and no one knows what to say.
Words that meant one thing, now mean something else.
Sang is used freely... and everyone seems to be a potty mouth.
So tell me world.. what is it you see?
Are you proud of how we are acting?
Are you proud of what you we have come to be?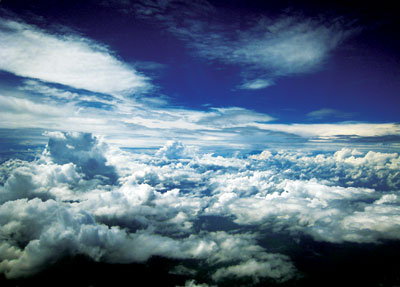 © Jacob W., Oklahoma City, OK