Help Me Leave You
October 5, 2011
I have to let go,
it'll turn into a conflict.
"Like you, or let go? ",
only one, will be the pick.

Here comes the famous lines,
"It's not you, it's me," I say sadly.
While my fingers run through your hair,
your tears go down mildly.

I know you won't hurt me,
but you will soon.
You just won't understand
why i don't look at the moon.

You won't feel the storm,
I will soon feel, going on in me.
You take one last look
and leave me lonely...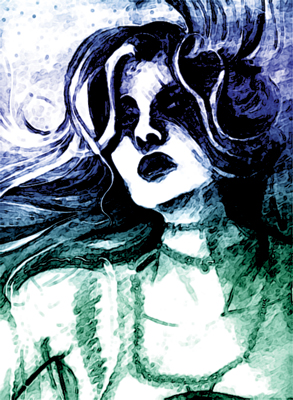 © Sindi J., Westminster, MD