Sowing Poppies
October 17, 2011
I do often wonder,
Do poppies still sow?
In the back of your mind,
Do they continue to grow?
Do your lies still fill a room,
Your silence a crowd?
Do you still close your eyes,
When you think no one is around?
Pretend I'm just an image,
Just a fragment of your mind,
That I'm not the girl you shot down,
That all is just fine?
That my bed is one of roses,
Of satin and love.
That it has not since blackened,
Unfurled to ashes and dust?
Do you still say you love me,
When you visit my grave?
Do you still tell the cops,
That you are not of any blame?
Do you still pretend when your face gets red,
That it's not out of shame?
Do you still kneel down,
Before you start to pray?
Clasp your hands tight,
Then begin to shake?
Do you still utter a wish,
An occasional silent prayer,
That one day you'll wake up,
And my name won't be there?
Do you still begin to talk,
When you start to feel lonely?
Pretend that my ghost,
Is one of cronies?
Do you still swallow darkness,
As you did that last night?
Choke back a bottle,
Then begin to cry?
Pray to a girl,
Who can no longer hear you?
You're not losing your mind,
This feeling is brand new.
Do you still sometimes pretend,
That I'm outside your gate?
That if you hurry down the staircase,
It won't be too late?
Do you still sometimes cry,
When it begins to pour down rain?
Continue sowing poppies,
In your garden of shame?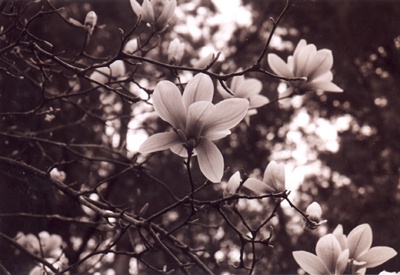 © Lauren T., Hopkinton, MA