When You're Not Here
October 17, 2011
It took a long while.
Getting ready for nighttime.
Clean and painted,
fresh and scented,
awake and ready.

I thought.
What do I want to do tonight?
I thought
I wanted to go out tonight.

I thought
a visit to the clear-glass shops
of ribbon-wrapped parcels,
and the local symphony,
a walk to the cinema
or the chocolatiery
might be a nice way to spend
the evening.
Perhaps a drive out to a game
though you know and I could
never understand football.
I thought
people and a band and
that salty popcorn smell…
I thought,
People I don't know.

But then
I thought…

It's too cold,
I thought,
sorrowfully brushing away runny black paints
and staring up at the bitter sky.

I thought,
I almost forgot!–
(I laughed at myself)
–that you're not here anymore.

I thought,
So what's the point?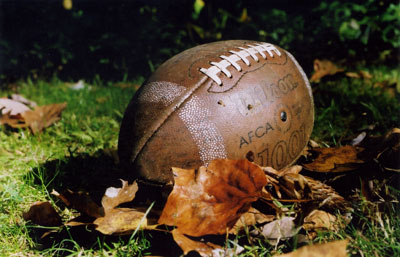 © Michael L., Bethesda, MD