Free...
October 1, 2011
I have so many emotions and feelings
Right now.
I don't know what I should do,
Or what I should be feeling.
I keep so much a secret.
I don't let anyone know
What I am feeling.
I can put a smile on my face
When I need to.
But I can't do it forever;
I think I have finally snapped.
Just writing this has taken
One of the chains off my hands
And made me a little more…
FREE.
I am going to be free.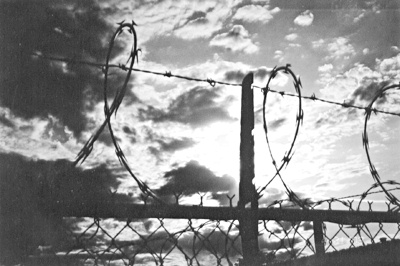 © Jessie W., Wichita Falls, TX