Open My Eyes
October 23, 2011
I just want you to see me, i want you to acknowledge that im standing next to you.
I just see you walking around with your friends, and i see the small beginnings of a smile. But, the question is.... was it meant for me?
Should i give up now?
If i do, i might not get the chance again, yet i dont really have a chance anyways.
Maybe i should just open my eyes and see that you're not interested. No one is.
I need to open my eyes to reality, this isnt what it's all about right? Life doesnt revolve around this? My education, my personality. Isnt that what this is about?
I open my eyes and I see the mountain of reality in front of me.
And thats all I need.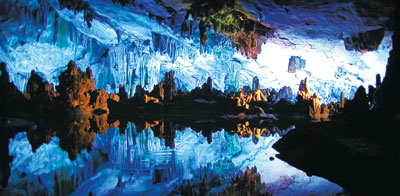 © Audrey G., Phoenix, AZ