Hypothetically
October 30, 2011
I'm always there for you but who was there for me
When I dropped the baby on its head, metaphorically?
I was there for you, who was there for me?
When I jumped, did you say no? Hypothetically.
I was there, was always there but never there,
Impossible but true. How does it happen? Knowing truth. Monumentally.
Did I find me inside your mind ever in my life?
But never did I ask anything of you
You should have known what I wanted in the first place.
Laughing off the cliff I went, hysterically.
And wondered if you had yelled, "No!"
Hypothetically.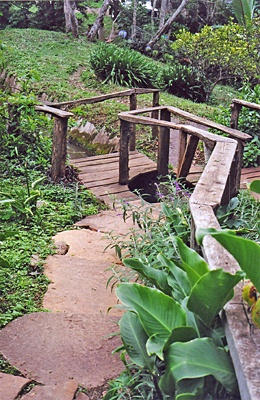 © Ray S., Clovis , CA