Threehundredandsixtyfive
October 31, 2011
If feels like someones shot me in the chest and I call out for help but my lungs are a mess.
I can't find the words let alone the air to protest this pain.
So I fall to the ground and use gods name in vain so he pretends that I'm not there.
It's his fault, it's her fault, it's everyones but mine.
I'm broken, shattered torn at my seems.

Exposed.

My heart it is your hands. Pumping and bleeding.
Mouth open, but still nothing comes out.
I'm pleading! Begging! With my eyes please see what I am trying to say.
Damaged goods.
That look in my eyes should be enough to tell you that I'm empty.
There isn't enough time in a day to tell you why.
To tell you why this hurts.
To tell you how much you mean to me.
I could talk for 365 days, till I'm blue in the face.
And I still wouldn't have covered all the reasons why I love you.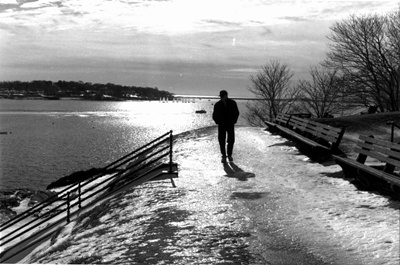 © Steve S., Marblehead, MA