Pressure
October 31, 2011
Caged birds.

Lungs screaming to be let out.

Lost words falsely stuttered under salted tongues.

Each breath coming fasterfasterfaster than the last.

Bloody bruises coagulating on the surface of your mind.

Pinch poke you owe me a coke.

Nails digging in to skin.

You're fiddling with the hem of her skirt.

And she feels the pressure pressure pressure.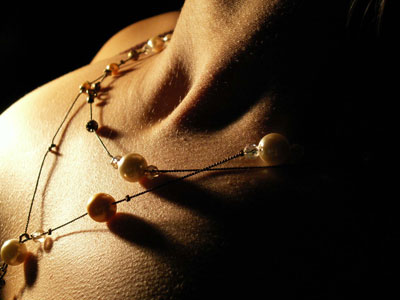 © Andreina D., Hamburg, PA