Icicles
November 1, 2011
It is so cold
Here without you
I cannot warm myself
My hands are ice
I shiver from the inside out
Even my heart is cold

Where are you?
I need your warmth
Where are you?
Do you not see?
You do not see how cold I am
How cold you have made me

It is so cold
I need your warmth
My hands are ice
Will you hold them?
Do you even notice that I need you?

Here without you
It is so cold
I love you
But do you love me?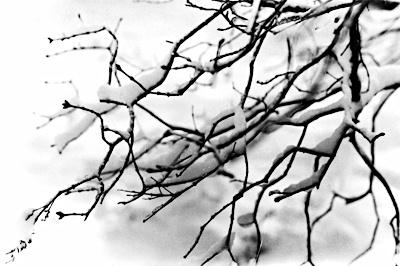 © Lindsey D., Marblehead, MA