Sweet Dream
November 1, 2011
I reach out
to embrace the earth
of soft cotton
and cushy ground
with little worms hidden.
I close my eyes to see
the round orange sun dancing
beneath my eyes.
My lips part
in a smile
like no other.
I leap up
and run.
My glorious
white train
flowing behind me.
Fresh moist air
pushes its way into
my nose.
Nothing more
perfect than this.
Just when I see my prince
in shining armor
awaiting me on his
white stallion…
I wake up.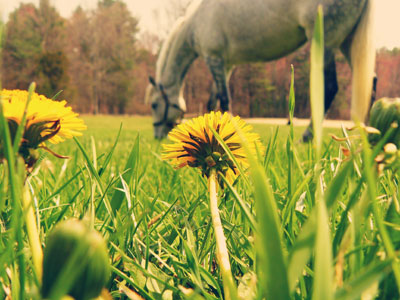 © Madalyn W., Holliston, MA