He's not in the Grave
November 8, 2011
He's not in the grave,
He's standing right here.
Waiting and watching every move,
I ever make.
Judging each decision,
Judging each moment.
Watching my mother,
Sad that she's cried.
Watching over his second oldest sister,
Who doesn't remember a thing.
Following his father,
Who fights every day.
Looking at the little boys,
He thinks replaced him.
Making sure they're healthy,
And happy.
Staying up with them,
Silently laughing,
At the stupid inside jokes.
Holding his oldest sisters hand.
'Cause she's the only sibling,
Who remembers.
He whispers in her ear,
The only thing she's ever wanted to hear:
"I like him"
He's NOT in the grave.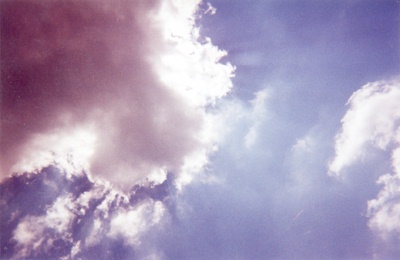 © Kena A., Huntsville, AL