Purity
November 22, 2011
Purity comes first upon the single gaze,
The single gaze that one sets on this dame of bloom,
And lets their mind ramble on in confusion,
Of how sentiments radiate with majestic strength off of her.

She is what one needs, but doesn't know it yet,
She is what one loves, but the heart has not skipped a beat,
Her existence is a puzzle, but her fairness is distinct.

Love for others, doesn't even approach the level of perplexity of the love one has for her. One shouldn't try to reach out the hand of the mind and attempt to grasp it, but one should let the embrace of their core, hold on to it.

Feel, don't think.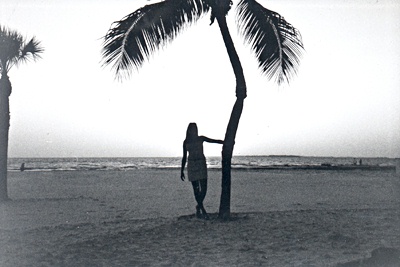 © Kim B., Marblehead, MA