The Army
November 28, 2011
Wait....
I spoke silently to myself.
There was no possible way.....
A single tear rolled down my cheek.
My father...
Dead?
This made no sense,
My nose began to run.
I burst into tears.
Stupid army.
My mother wrapped her arms around me,
"Now,"
She spoke softly as well.
A tear dropped onto my head.
I ripped from her grip,
I ran into the street.
Save me lord.
I thought
Save what I thought I had.
I sat,
Save what I lost.
I bowed my head.
And take my life,
Just like you took his.

The army takes more than lives, it rips apart families. End this now, or forever hold your peace. Speak now, or never be heard. We have voices too.... it's about time we used them.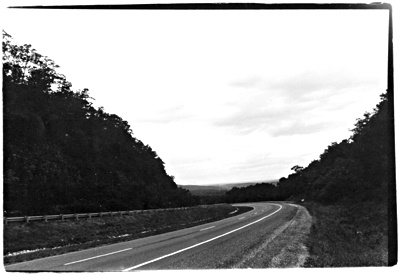 © Courtney R., Great Falls, VA