Erase the Window
November 29, 2011
They laugh,
And laugh,
And continue laughing.
Do they not realize
That a beautiful person
Lost their life on this day
Ten years ago?
Do they not know
How powerful his lyrics were,
How big his heart was?
That he didn't deserve to die,
But would have welcomed it
In any circumstance?
Yet they do not see.
Yet they do not hear.
Their hearts are too small
Too even feel
Beyond themselves.
He deserves better
Than today's youth.
Goodbye George.
A sad, bittersweet goodbye.
Don't we all regret.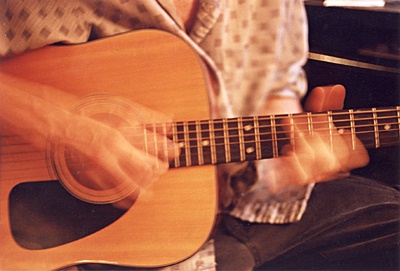 © James S., Philadelphia, PA