save me
November 27, 2011
The wind is stirred upon the earth,
and the morning clouds have turn.
Darkness engulfs the once merry skies,
which poured forth drops of rain.

Fill me Fill me with morning rain,
to wash away that which has been my bane.
Lest I should break into pieces,
and scatter thence into oblivion.

The day has come the hour is near,
when the earth shall weep in pain.
And all that's vain will fade away,
away from all away begone.

Save me Save me Oh morning grace,
who was birth of no noble birth.
But grew in love His life to give,
to save me, to save us.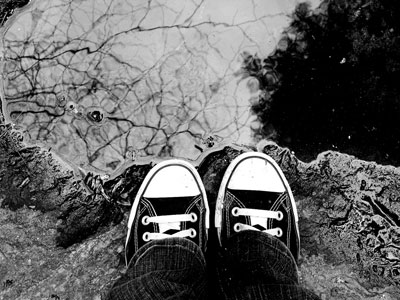 © Michelle B., Blairsville, GA