Haiku Kinda :)
November 27, 2011
Look into the sky
Think about how high
You can go
Then look down low
Your standing on the ground
Not nothing round
Or something that makes a lot of sound
Just the hard rock solid ground
The trees everywhere
And the wind in the air
Breezing through your hair
If were at the beach
Sand through your toes
Wave Swift on and on
Sun beaming down on you
Don't you want some of that to ?!
I know you do
Just gone head tell the truth!..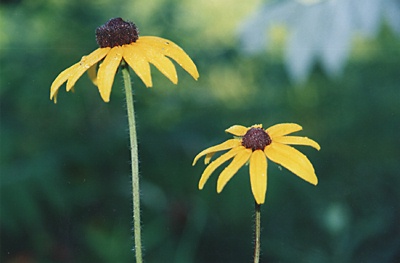 © Allison S., Eau Claire, WI