Why do fools fall in love ?
November 27, 2011
When did my feelings for you get so deep
When and why did they take a long leap.
What if he acts like nothing ever happened like our friendship never was?
What if he looks right through me and ignores me just because?
Don't deny feelings
The feelings you've had for so along
I mean its not wrong
To love again after you've been hurt over and over
And I'm sorry for that
But its a fact
that I may love you <3
Yes you
How could I act
When you just turned your back on me!
How can I act what can I do to get you to see?
What words can be said
what else can I say?!
What words can I tell you
to make you stay?
My love for you is true
I wouldn't lie to you...
I look in your eyes
And what do I see
I see nothing but secrets
Hidden from me
Your voice makes me have butterflies
And I know when you talk you don't tell me lies :)
My heart skips a beat when you text me
Your the only one with a key...
to my heart
to my soul
You make me whole
Your smile makes me weak
Your tears make mines leak
I know what you seek
You seek passion
You seek Love
And the only way that you'll know if your quest is over;
Is if you look me in my eyes and stop trying to cover
The love you have for me
Just stop
Open your Eyes
And look in front of you.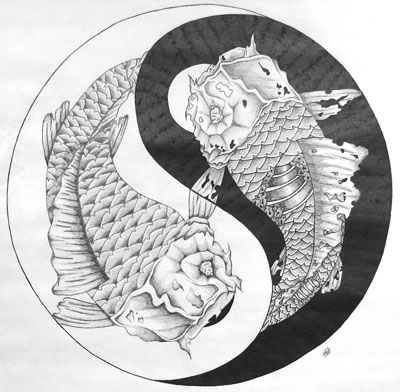 © Matt F., Pierz, MN