Dearest Friend
November 23, 2011
Was it by chance that I met You my friend?
Be it luck or fate,yet I thank the same.
Never has one touched my heart this way,
Not kith nor kin; no one this way.

Was I to choose what will be of our fate,
then I would see it done that no boundary
Does us part, Oh dearest my friend
Neither land nor sea would stand betwixt.

Though far we may be, this I must say.,
The world is cunning be wary my friend
For it hunts without mercy or shame
Those who are pretty and witty like you friend.

So up to now whence months have passed,
My impression of you is this: that you are,

lovely and kind yet still,
always alert never naive.
Most beautiful girl I've never seen
dearest friend whom I miss.
Oh how I'd love to meet thee.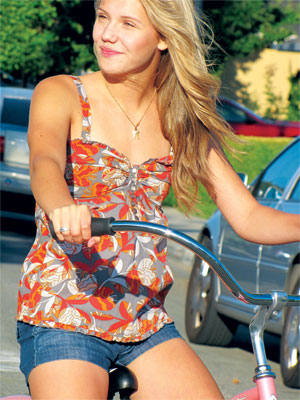 © Leopoldo M., Saratoga, CA