who am i?
November 23, 2011
Am i the flower waiting to be pollinated?
Am i the star in the night sky?
Am i the beautful person serching for my identity?
Or am i the wind hidding behind?
I don't know who i am but maybe you might know.
Who am i? can you tell me!!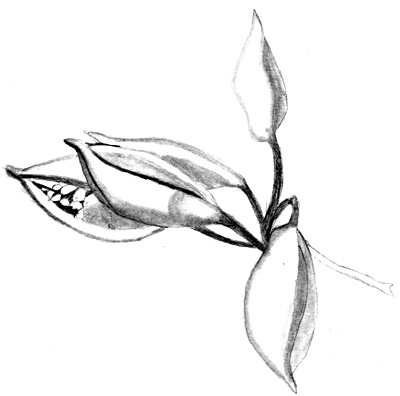 © Carlos C., Glendale, AZ