He was Different
December 3, 2011
I've never been kissed by a boy,
And I've never had a boyfriend.
No matter how many of them tell me
They love me;
I refuse to believe it.

But he was different.

He promised that someday, yes, someday,
He would kiss me.
He told me that he would be my boyfriend after
Three months,
(Because that's how long it takes to get to know your loved one).
And he told me he loved me,
So I believed it.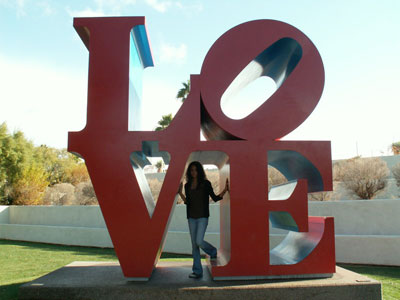 © Shannon E., Glendale, AZ