Me and My Shadow
December 5, 2011
I stand in the corner and watch
My heart crumble,
My dreams tumble,
And I feel the ripping of my soul.

I watch as they fall lifeless
To the ground.
Me and my shadow.

Should I leave them there on the
Wet cement at my feet and
Keep running away?
Or should I gather them together
In hopes that,
One day,
They'll be apart of me again?

You were supposed to build me up,
Not cut me down.

After every visit you return
Me and my shadow
Magled
and crushed.

But I keep running,
Only stopping
To pray.
Every time I fall
I try to get back up,
Knowing you're right behind
Me and my shadow.

One day when I fall,
I hope someone will be there to catch
Me,
And my heart,
My dreams,
And my shadow.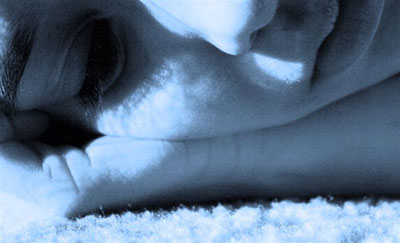 © Paula B., Katy, TX