Of the Looking Glass
December 11, 2011
Trees share stories
as the wind whispers through them
An eager audience,
a playful listner.

Flowers sing hymns
as the sun shines upon them
A heavenly grace
to bask in

Alas! a bed!
'Tis to late
to make the adventure
of flying away

Missed chances
of wishes floating just
beyond the reach of the night
and stars

Goodbyes to days of old
of anguished farewells
Of weary kisses
and hugs

Oh 'till we meet again,
old friend,
I see time has been a demon
To both you and me

Swiping walks and dreams of hope
Carrying them away
Upon a winter blanket of breeze
Far away

And frayed promises
Of days passed old
and memories kept locked away
To you no more the eyes will see

I wish to say
Simply goodbye,
no more, no less,
For I shall miss this world of yellow

Of friendships gone astray
Of wars fought; bloodied grounds of yesterday
Of torn dreams; like paper
The black of night

I bid farewell
Adieu
Au revior
So long.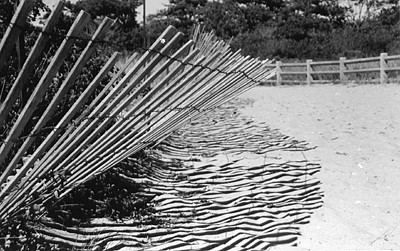 © Doug M., Marblehead, MA