Creep Through Darkness
January 6, 2012
Dipped into troubles, miseries and pain,
To think of it, regrettable, and all in vain!
Having remained unworldly,
And mistaken to be resilient and doughty.
Would've wished, it all to be reversed,
For, all the time, it was darkness emerged.

The state, before, was innocent, fierce or feeble?
How did they get it all so miserable?
Who was to be blamed?
Who was to be made to feel ashamed?
Only too late to realize it was no game,
Failing to think what it badly became.

The innocent ones led to woes,
What would have become of them?
Their providence turned out unlucky,
But just to hold strong and sturdy
And be positive in not giving up!
For all the bitter experiences to be refreshed,
Forget all the sadness and be restrained,
Leave the tragedy and live with the lessons!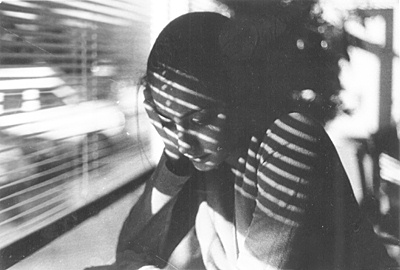 © John O., New City, NY