"Eyes"
January 9, 2012
Every where I go,
I'm looking out for eyes
Dark eyes
Light eyes
Ever-changing-color eyes
look-for-them-in-hallways eyes
Eyes I've come to know.

Every time I sleep,
I end up dreaming of eyes
Blue eyes
Brown eyes
Slowly-turning-green eyes
Holding-close-my-gaze eyes
Eyes I want to keep.

Every time I'm sad,
I stare into those eyes
Gentle eyes
Kind eyes
Telling me "Be calm" eyes
"I know you'll be OK" eyes
Eyes that make me glad

Even just the thought of eyes
Can be the big difference
The difference between
Depression and joy
Anger and calm]fear and security
being lonely or loved

If I could just glimpse those eyes,
I know I'll be OK.
If I can just see those eyes,
I'll make it through the day.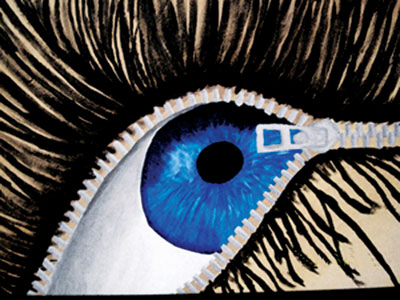 © Brad S., Lecompton, KS