What if
January 19, 2012
What if making a sacrifice could save a man?
What if making a compromise could save a land?
What if making a promise could save a bond?
What if a splash could ripple a pond?
What if a look could change a heart?
What if a paint stroke could start a work of art?
What if a beginning could change an end?
What if an action can do more than you intend?
What if a word could move something forward?
What if a statement could change the world?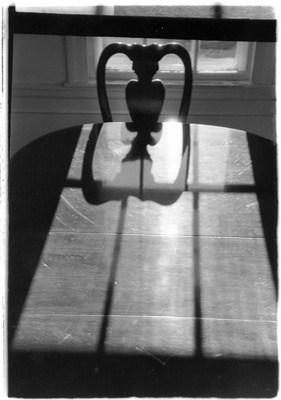 © Ben Q., Marblehead, MA