With a Flourish
January 19, 2012
With a flourish
or something equally fancy
and utterly unnecessary
good-thing-her-name-ends-in-a-'Y'
whoops and droops and swoops
like the ends of perfectly
straightened hair
dampened by dancing in the
rain.

Painful political correctness;
drowning in a sea of it
where there is no room
for passion, just waiting—
painted on smiles that
conceal the gleam in her eye
telling her not to be polite.

The pen that impatiently taps
the still-blank sheet of notebook paper
as eyebrows knit together
because the stagnant pen should be dancing
whirling, twirling
flourishing.

But we'll never have anything
unless we grab it with both hands,
even if it smears your perfection.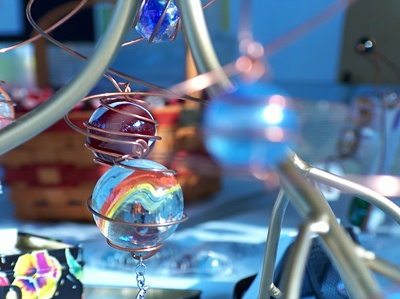 © Sean C., Princeton, IL