The Hopeless Optimist
January 20, 2012
A year.
It can be a measurement of time or an anniversary. Maybe an accomplishment. A pat on your back saying that you have survived another year. Literally.
Do we all reflect and hope to "move forward" or "do better next time"? How many meet those expectations? Those goals that are forced to be written down to encourage progress. What do teachers think will actually happen? Will any of us actually succeed?
I think some of us will.
Or am I a hopeless optimist.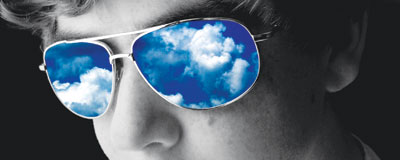 © Joseph B., Mesquite, TX